Hello Helical Insight,
I am using Helical Insight 4.0. I can see the stacked bar chart visualization in the default charts options. However, when I apply it, the result is incorrect. I am using 2 dimensions and 1 measure. What am I doing wrong?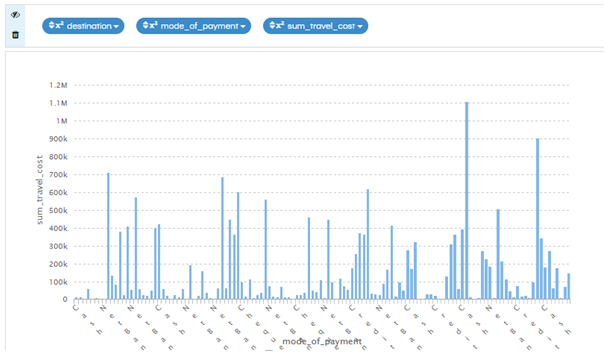 Ideally I would like to show multiple dimensions and one measure.
Thank You,
Netta.