Hello Team Helical,
We are using Helical Insight 3.1 enterprise edition and have implemented Single Sign On (SSO). The link followed to implement SSO is http://www.helicalinsight.com/technical-guide/implementing-single-sign-sso-helical-insight-3-1-version/
We are getting the below error message while trying to login but if we call "/hi-ee/welcome.html" URL it shows me logged in,
This message start coming after we implemented the step suggested in SSO. Refer to below image.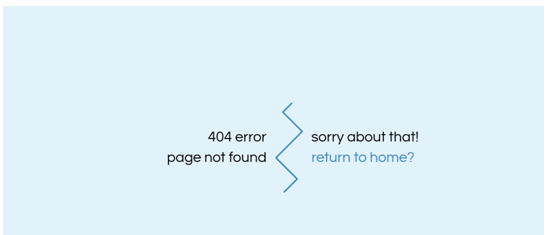 Thank you
Harika